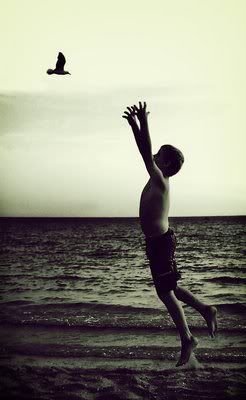 "Im not a delicate little flower
'
i'm a SUPERWOMAN
" - Sara
Geezzz ... I can't stop few tears from dropping . I was choked and inundated. Sebak . . .hemmppp
So long time I don't come out with new posting. Just loitering around here and there until I read from Shahril Kadir blog about one girl . . .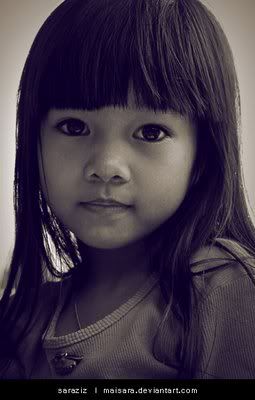 She or
Wan Maisara Amira Bte Wan Aziz
or
Sara
was a architecture student in Australia and at the same time she also great in love with photography as I am. Being as architecture student had advantaged her in photography skill. I admit that I respect and love almost all her work in her blog, using a simple words and picture . . . I just can understand what she mean.
Her art of acrhitecture's skill help her to catch a beautiful and fascinating picture.
Pls read her blog's here ---->
SARAAZIZ
or
MAISARA
Selain dari hobi fotografi, Sara juga amat meminati dan mengikuti dunia sukan berbasikal. Sukar dipercayai melihatkan gadis sikecil molek ini meminati sukan berbasikal yang lasak itu. Hampir setiap halaman blognya pasti diceritakan tentang minatnya dalam sukan berbasikal.
Banyak kisah yang diceritakan seperti perihal kemenangan Juara Le Tour de France, Lance Armstrong, pasukan Spain di Sukan Olimpik Beijing dan bergambar bersama Danilo Hondo, lagenda sukan berbasikal. Masih lagi sukar dipercayai gadis secomel ini meminati sukan yang begitu lasak ini.


Kisah Di Sebalik Kisah
Minatnya disebalik sukan berbasikal merupakan kisah disebalik tabir yang menceritakan tentang ketabahan Lance Armstrong, seorang pelumba basikal yang terkenal.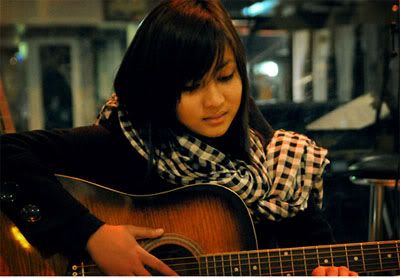 Adalah sesuatu yang agak menghairankan si gadis kecil ini meminati Lance Armstrong ini kerana jarang masyarakat Malaysia meminati sukan lumba basikal ini. Apatah lagi bagi seorang perempuan kecil bernama Sara ini.

Kisah disebalik kisah membongkarkan bahawa Sara menghidapi

penyakit kanser

sejak sekian lama dan meminati sukan berbasikal setelah melihat keteguhan Lance Armstrong menghadapi penyakit kanser.


Ya, Sara menghidapi kanser!
And by the time you open her blog, you might get know that she was already in other world. Shock rite??

Keazamannya . . .
Melihatkan artikel-artikel bergambar yang terdapat di dalam blog dia membayangkan dia seorang yang ceria dan begitu komited dengan hidup dia.

Ketika membaca blog beliau amatlah sukar untuk mempercayai dan membayangkan bahawa Sara telah meninggal dunia lebih kurang sebulan yang lalu. Meninggal dunia ketika

bertarung dengan kanser peparu

pada jam 9.15 mlm pada tarikh 19 Oktober 2008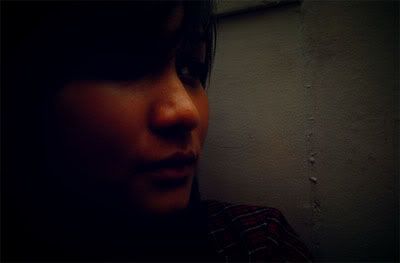 Passed away at the age of 20 years old
22 April 1988 - 19th October 2008
Memetik kata-kata Shahril A. Kadir di dalam blognya :
" Melayari blognya membuatkan aku 'lupa' yang dia telah pun kembali lebih awal kepada Penciptanya "