Giving you

POSTCARDS

from Redang Island.


Coming back after Raya Holiday mood . . . I'm hitted with

"M"

virus ... MALAS..
Oh! ok . . . I'm just finished with my post timeline and storyboard . InsyaAllah I will post an update soon.
( 09/10/08 )
A pile of rock beauty at the entrance of the Redang Marine Park . I was lucky today because the

sun

at his best "hot" .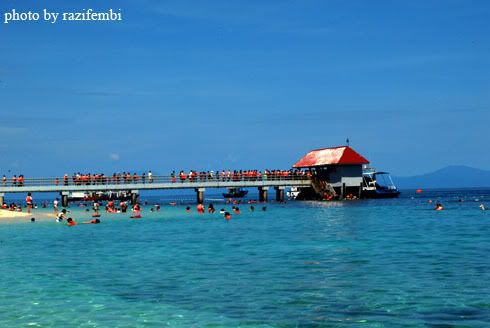 This is the

Redang Marine Park Jetty

, visitors from the Redang main island will use this jetty as their boat is big and cannot land at the shore.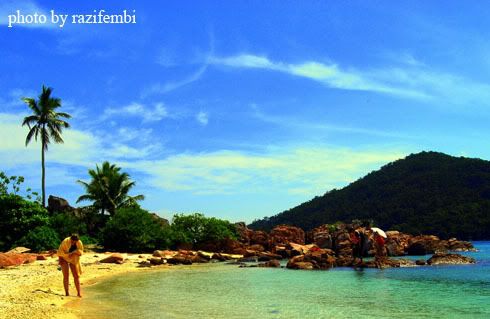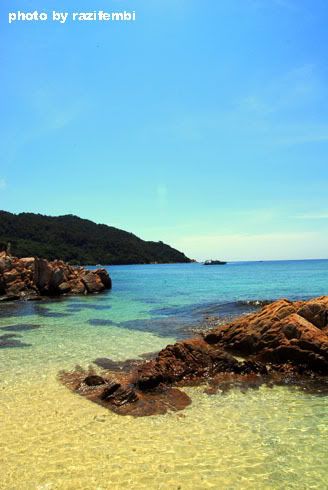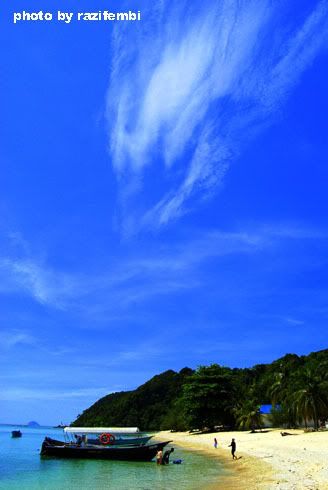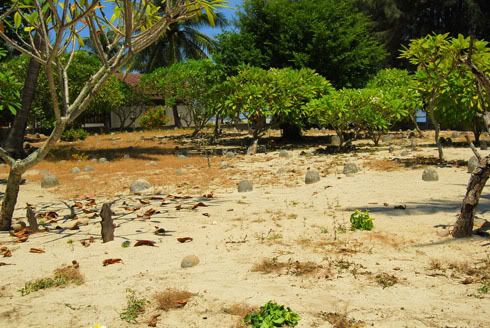 According to the history, this is the

Bugis graveyard

. An early

occupation

here in Redang.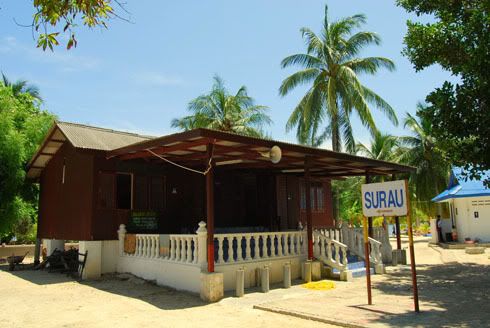 Got a nice

Surau

here also . . . and next to it got an

open bathing area

. Visitors can have a refreshing fresh water bath there . . . might the water from

well

. . . or hill water...Yes, it was so refreshing until I thinking to drink that water too...ha ha ha...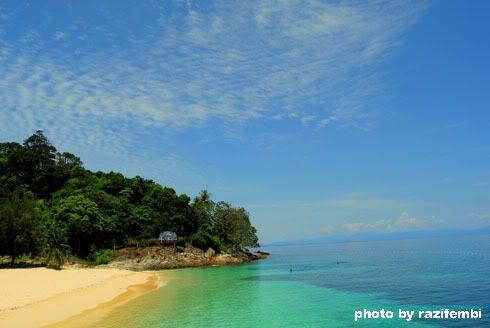 View from jetty (1)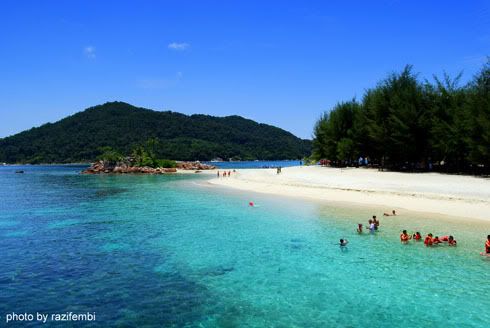 View from jetty (2)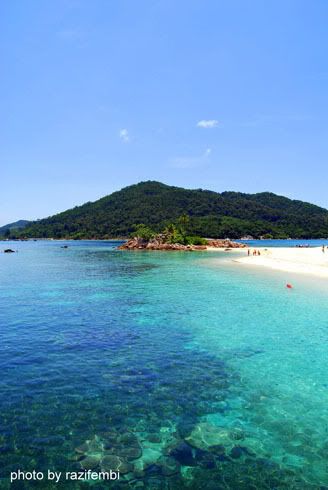 View from jetty (3)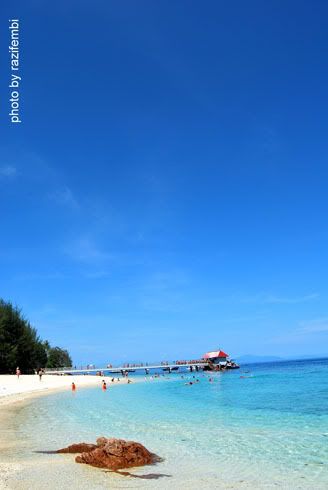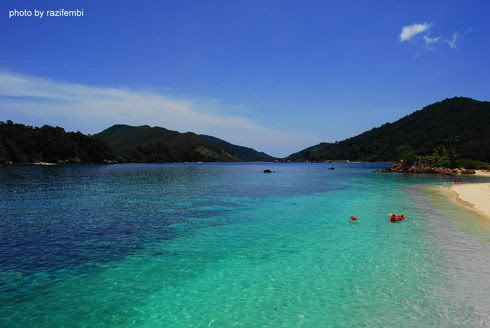 View from jetty (4)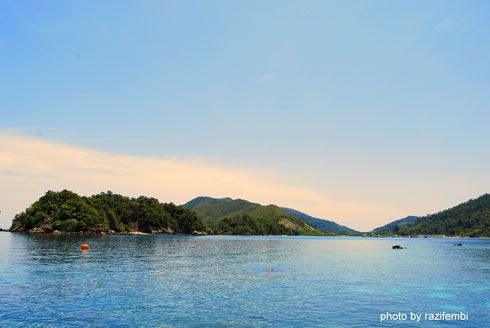 View from jetty (5)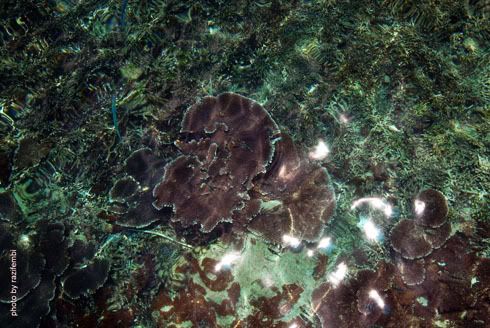 View from jetty (6)
( 11/10/08 )



Continue . . .