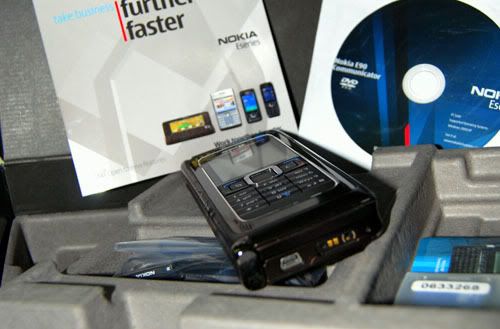 This thread is open for serious buyer only. Thanks You.
After a serious thinking I've made my mind to let go my precious item, " My Communicator". Buyer can come and see the item first before made the decision. But again I stressed this is not " play play " negotiation.

Model : Nokia E90 Communicator
Item Specs : Please google in the net
Date of Purchased : 09 / 07 / 08
Warranty : 15 months ( left another 8 months to go )
Location : Penang Island
Condition : Good ( left side of the communicator got paint peeled off )
Selling Price : RM 2,000 ( neg) - Cash only.
Reason For Selling : Extra cash for my new camera body ( help me pls sell this item. hahaha )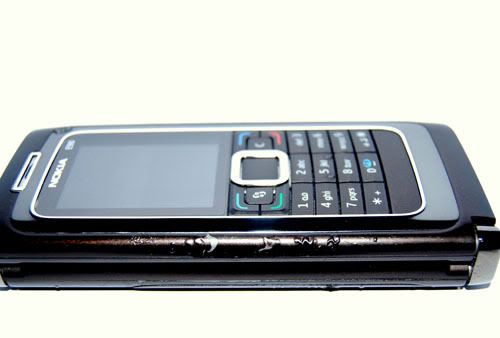 Got some pain peeled off here . . . commonly happened to anybody Nokia E90. Not too sure if got warranty there for this damage.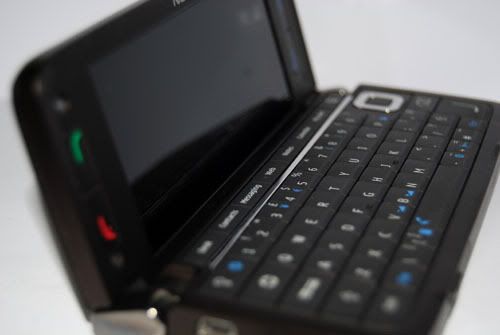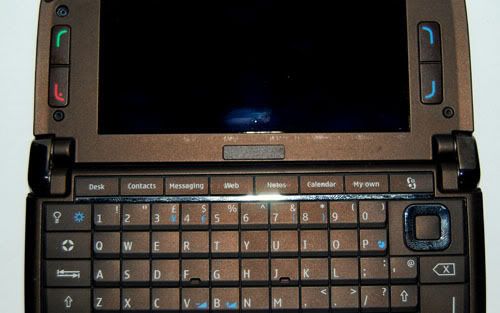 Seldom used my communicator as I'm using my Sony E . . . Everything are still in the box and good too. Earphone for this communicator still in plastic wrap. Some more I already tinted my communicator screen inside and outside.

Interested buyer please contact me using my email :