For a long long weeks I didn't have a good rest such as last night. Wow ! my body was so energetic today.

I've been to a terrific days during my last trip to Putrajaya.

I went to Melaka and Pahang . . . And again it was WOW again . . .

I was really enjoy my days until I'm really broke .... kakakaka.

I present to you all my kawans, nahh my view of my eyes . . . hope you enjoy it !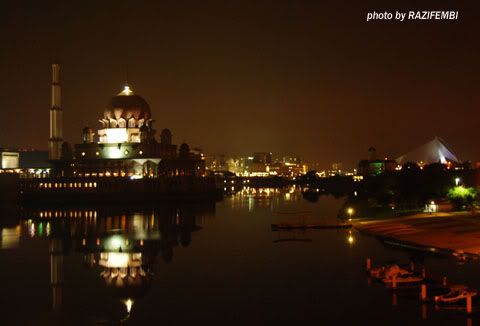 Chose
REFLECTION
as my post topic . . . as all my photos have the gleaming reflection of building in the water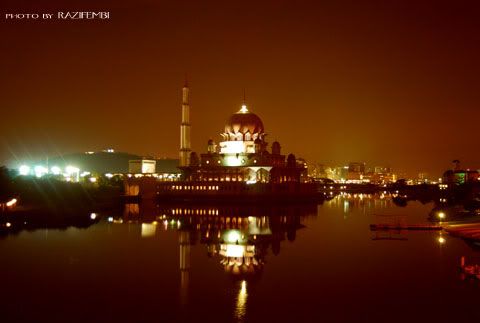 And as a

REMINDER

for myself : Always reflect on everything I've been thru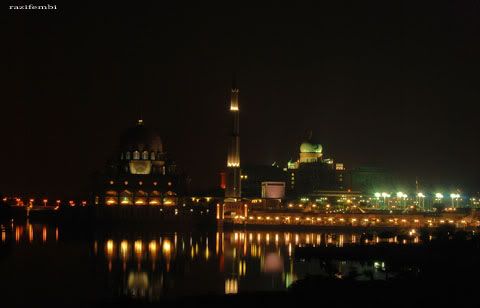 No matters, even in a deep dark of my life part . . .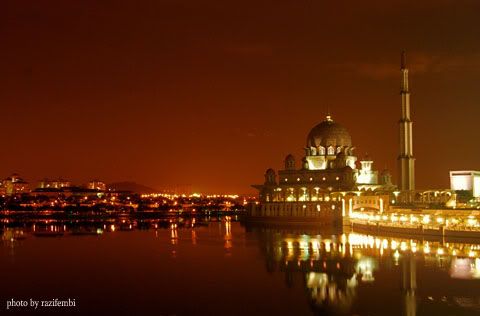 Or in my bright day . . .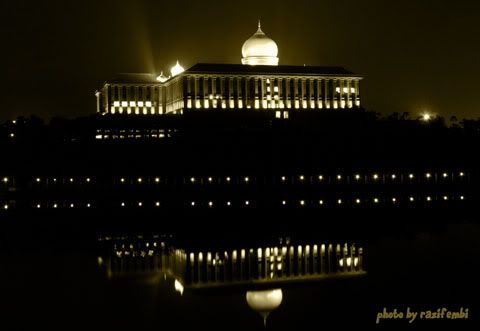 My life in black or white . . .

You (

ME

) chose to

NEVER GIVE UP



Aku doakan selalu, agar kehidupan kami setenang air di dalam gambar kat atas tu. Amin.